LabSim by Testout, the most True-to-life training courseware ever created
Through state-of-the-art simulations, interactive videos, facts sheets, and everything you need to teach, LabSim is the best solution in courseware for you and your students.
Training with real world scenarios
In LabSim, students practice from multiple workstations just by having access to the internet. They develop job-ready skills by operating in a workplace setting that has simulated hardware and software systems including:
Over 30 Windows 10 workstations
Over 30 Windows Server 2016 servers
Multiple Linux workstations and servers
15 routers and 15 switches
You can provide your students with the real-world experience they can't get anywhere else, getting them certified, but more importantly, getting them the job!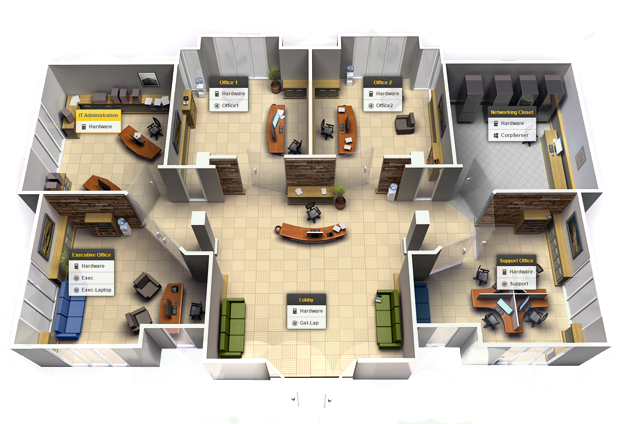 Everything you need to start a course tomorrow
Our all-in-one courseware means you'll spend more time teaching and less time assembling resources.
LabSim perks include:
An Implementation team committed to helping you with textbook mappings, live online training, and LabSim tutorials

Performance Reports

so you can see and track how a student is doing in a lab or exam

LMS integrations that provide automatic transfer of scores from LabSim

Auto-grading

to

help you enjoy your nights and weekends again

A Custom Exam Builder which makes creating an exam simple and easy
Pre-written lesson plans to help the veteran, as well as the newest of instructors
Certify what your students can do, not just what they know
We know certification is essential to a job, which is why we designed a 100% skills-based certification. When they pass a certification exam from TestOut, they are certified to do, not just know.
Every LabSim course includes:
Multiple practice exams & custom exams that align to TestOut, CompTIA, and Microsoft certifications
Included voucher to take the 100% Performance-based TestOut Pro Certification Exam
$1,000 Skills Guarantee for students to show employers
Available LabSim Courses
Office Pro (covers MS Office and Intro to Computers)
IT Fundamentals Pro (covers CompTIA ITF+)
PC Pro (covers CompTIA A+)
Network Pro (covers CompTIA Network+)
Security Pro (covers CompTIA Security+)
Linux Pro (covers CompTIA Linux+)
Client Pro (covers MS 70-697 & MS 70-698)
Ethical Hacker Pro (covers Certified Ethical Hacker v10)
Server Pro (covers MS 70-740, 70-741, and 70-742)
Routing and Switching Pro (covers Cisco's CCNA)

"TestOut has solved the problem. They bring the technology, they bring the equipment, they bring the content, and I recommend all instructors that are thinking about using the TestOut products, give it a try. Try one of the modules and then you will find out for yourself how beneficial it is for you as an instructor and for the students."
Ossie Rashel, San Jose State University
Watch Ossie's story here.